The Bedderpedic Plush 10" Hybrid King Mattress offers incredible comfort on a 76 in. X 80 in. size. This king size mattress has hybrid memory foam materials to provide a body molding experience. The Bedderpedic plush 10 in. king mattress has a soft feel to support back and side sleepers. sleeping on a Bedderpedic mattress will leave the body and mind well rested.
Hybrid memory foam material
76 in x 80 in king size
Works with adjustable bases
Supports back and side sleepers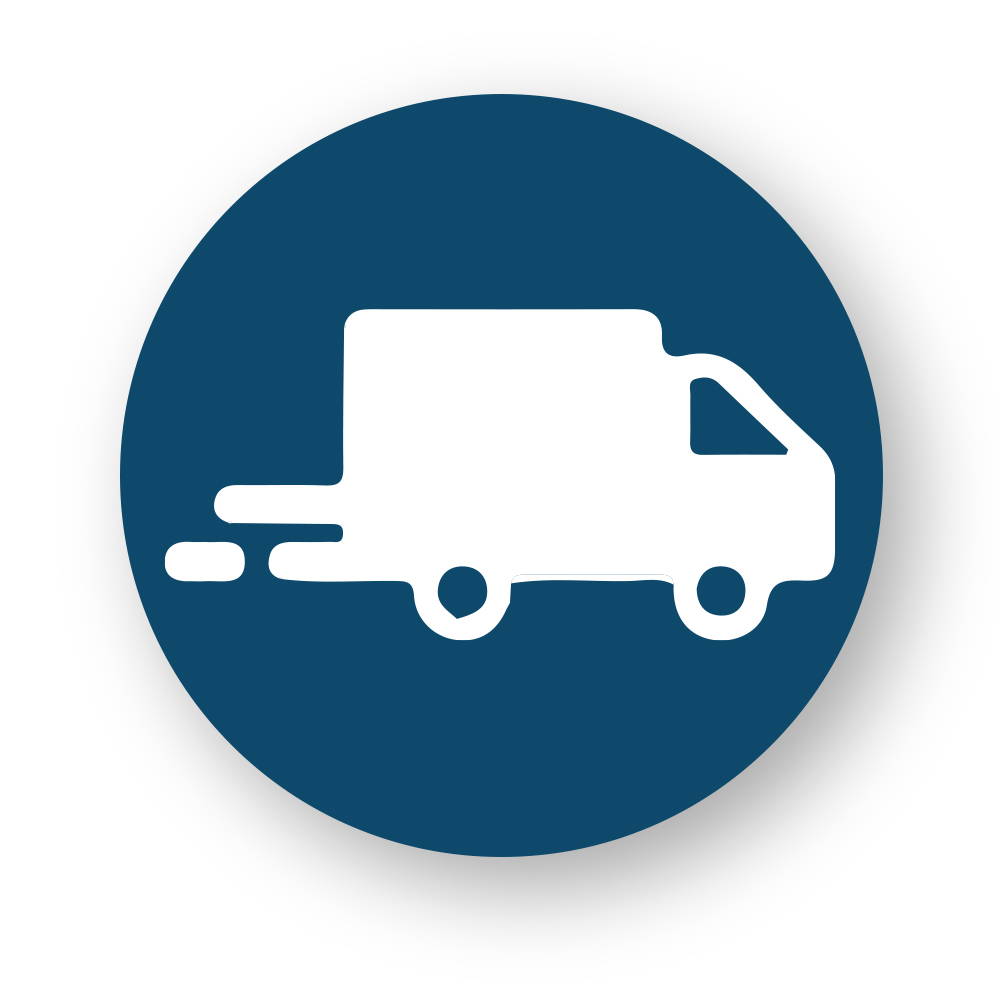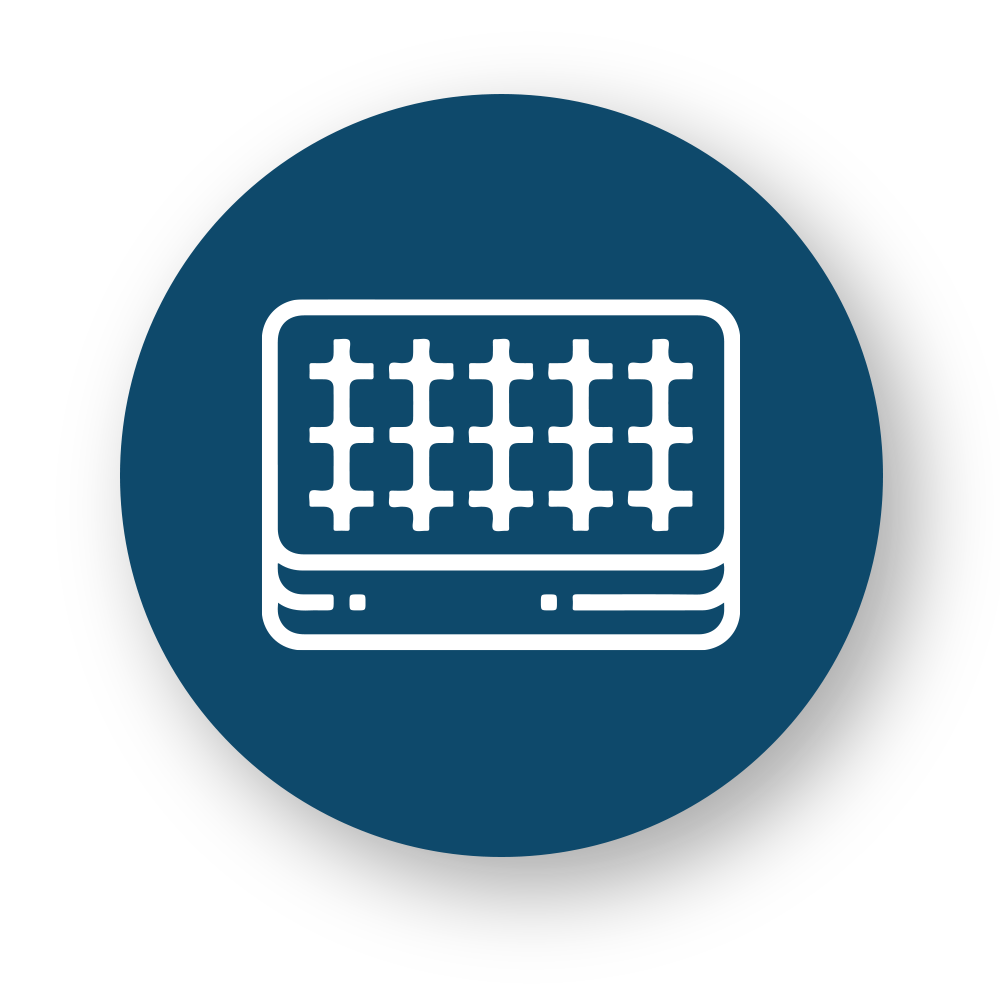 ---

Pair your Mattress with high quality bedroom furniture.