The DreamCloud Premier Luxury Hybrid california king Mattress offers incredible comfort on a 72 in. X 84 in. size. This california king mattress has premium hybrid materials to provide a luxurious body moulding and breathable experience. The DreamCloud Premier hybrid mattress has the softest feel to support side and back sleepers. sleeping on a DreamCloud Premier california king size mattress will leave the body and mind well rested.
Breathable Materials - Plush Euro Top cover offers unparalleled comfort and premium softness for maximum rest potential
4" of Cooling Cooling Gel Memory Foam - Comfort Layer is made of a gel-infused memory foam to help relax the body and provide relief for pressure points.
2" of Cooling Support Gel Foam - Support Layer helps provide resistance and a stable foundation for better body alignment and a deep, restful sleep.
A Thick 9" Contouring Support Core of Premium Pocketed Coils - Individually-wrapped coils provide optimal pressure relief and spinal support
Soft Base Layer w/ 4 Reinforced Handles - Beautiful cotton/poly base adds a luxe touch to your bedroom decorMattress is adjustable friendly - works well on motion bases.Mattress Height (Approx.) 15"365 Night Home TrialForever Warranty
---
$399 in Accesories Included
---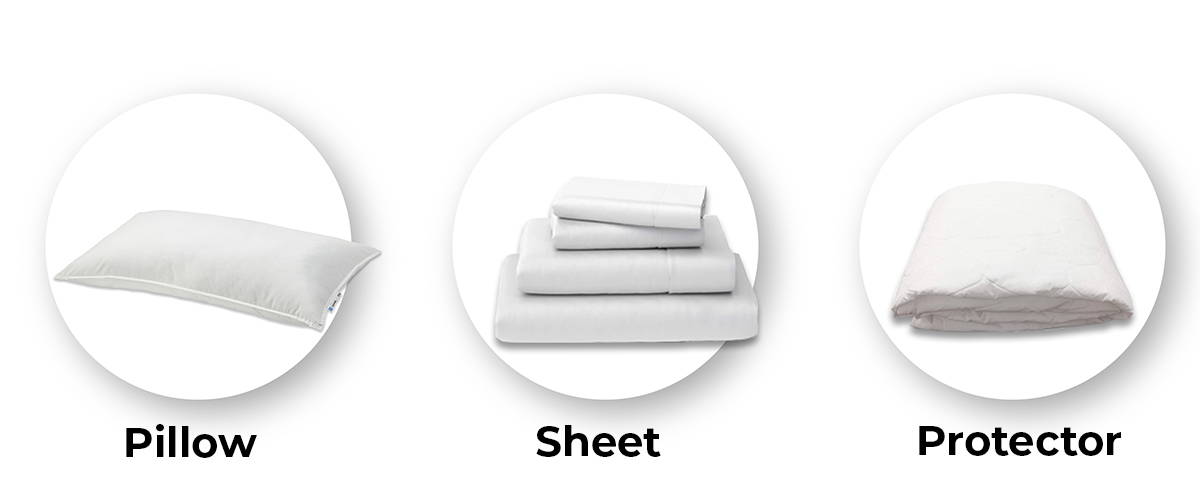 DreamCloud Premier Luxury Ca King Mattress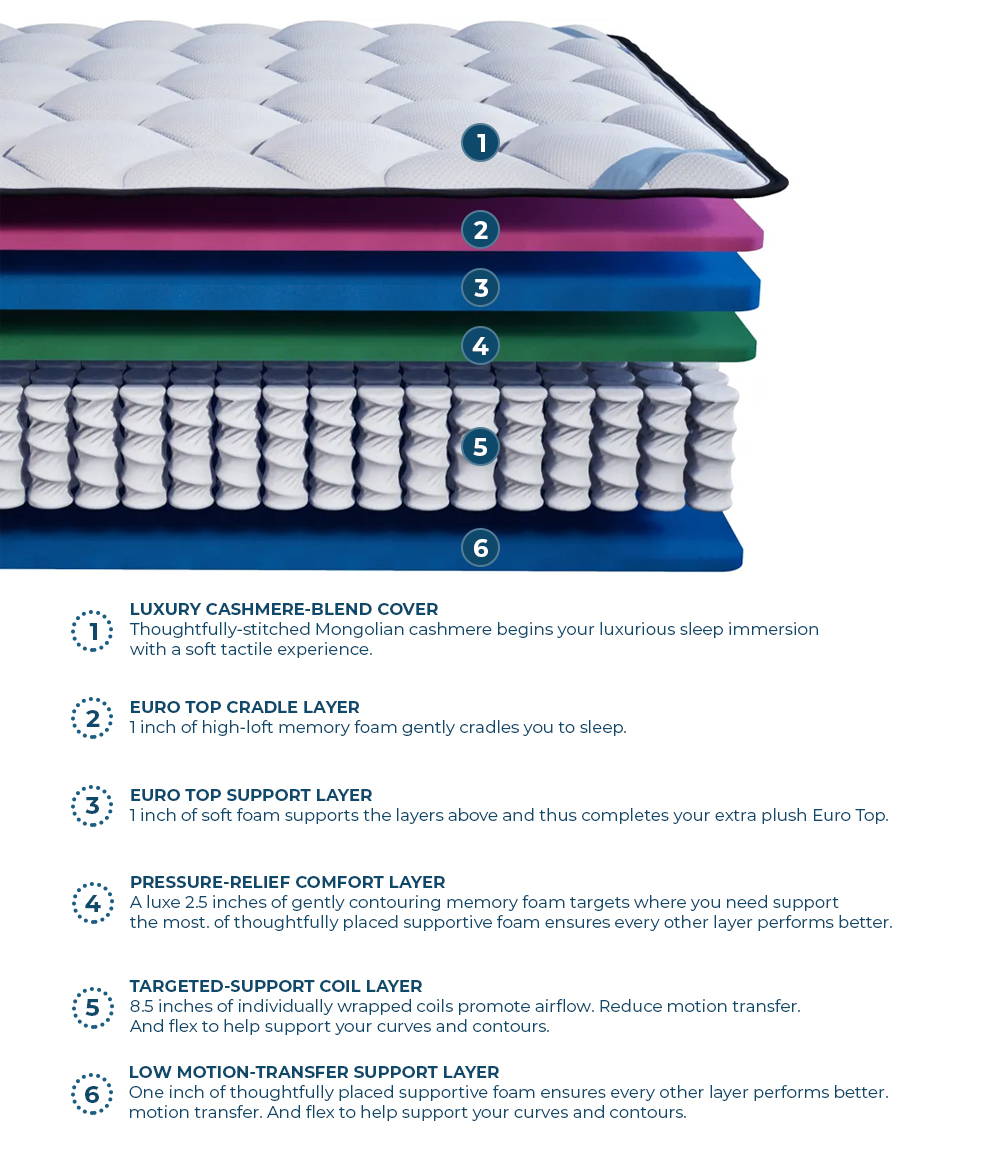 Pair your Mattress with high quality bedroom furniture.