iComfort Cooling Upgrade Mattress
With the Serta iComfort mattress, cool, supportive sleep is the priority. We've specifically designed this mattress to keep even the warmest sleepers cool. With iComfort, multi-layered mattress-cooling foam technology adds support, resilience, and temperature regulation for the coolest, most comfortable sleep ever. You don't have to be a hot sleeper to love this Serta iComfort cooling memory foam mattress. You just have to like your sleep environment to be refreshingly comfy.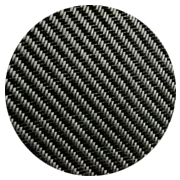 Every iComfort mattress is made with our exclusive Carbon Fiber Memory Foam. This system channels heat away from your body and provides exceptional strength for back and neck support.*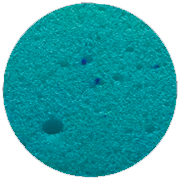 This open celled memory foam helps promote airflow, so you don't have that hot, stuffy feeling when falling asleep.*
---
Additional carbon fiber cooling and firmer support.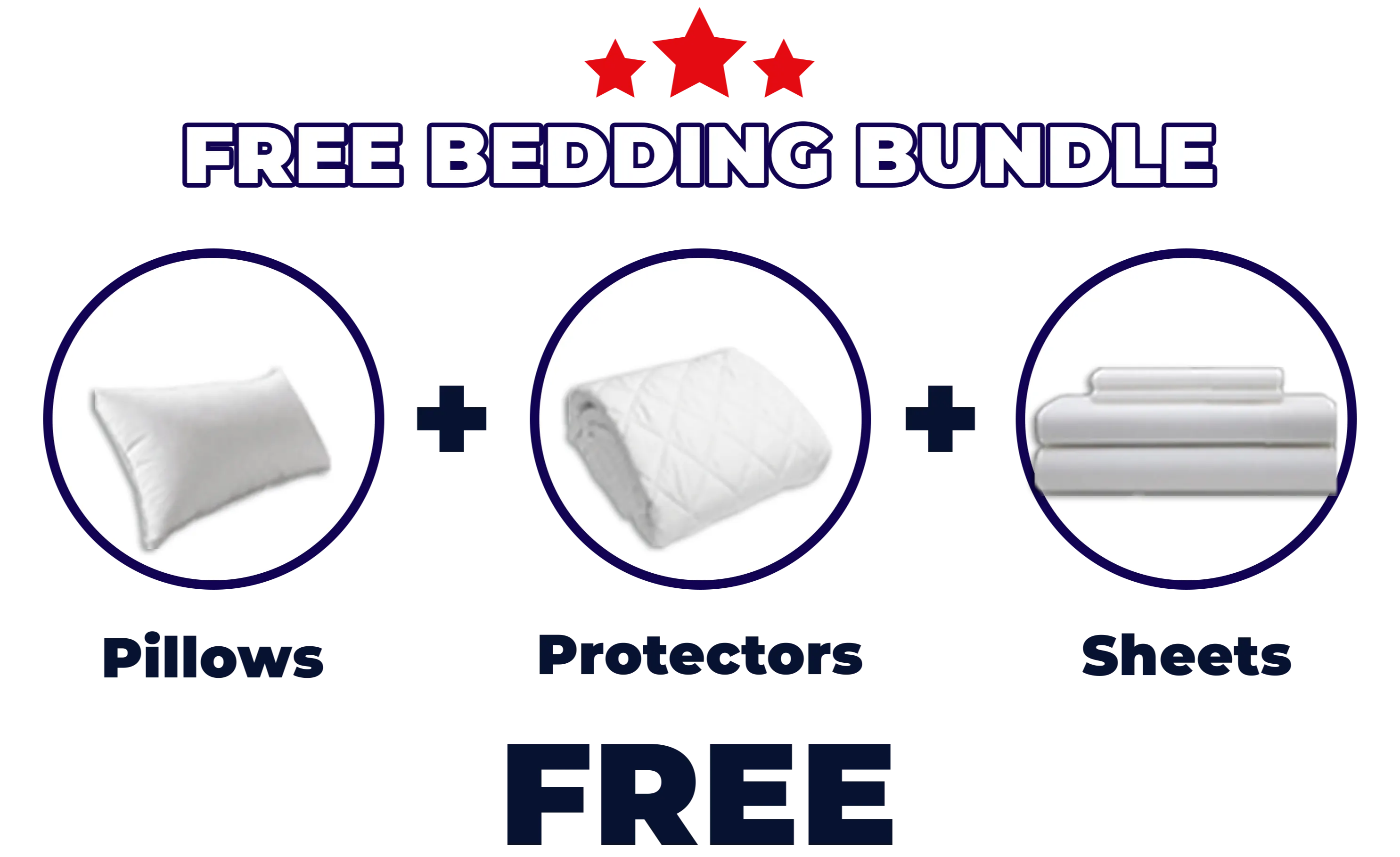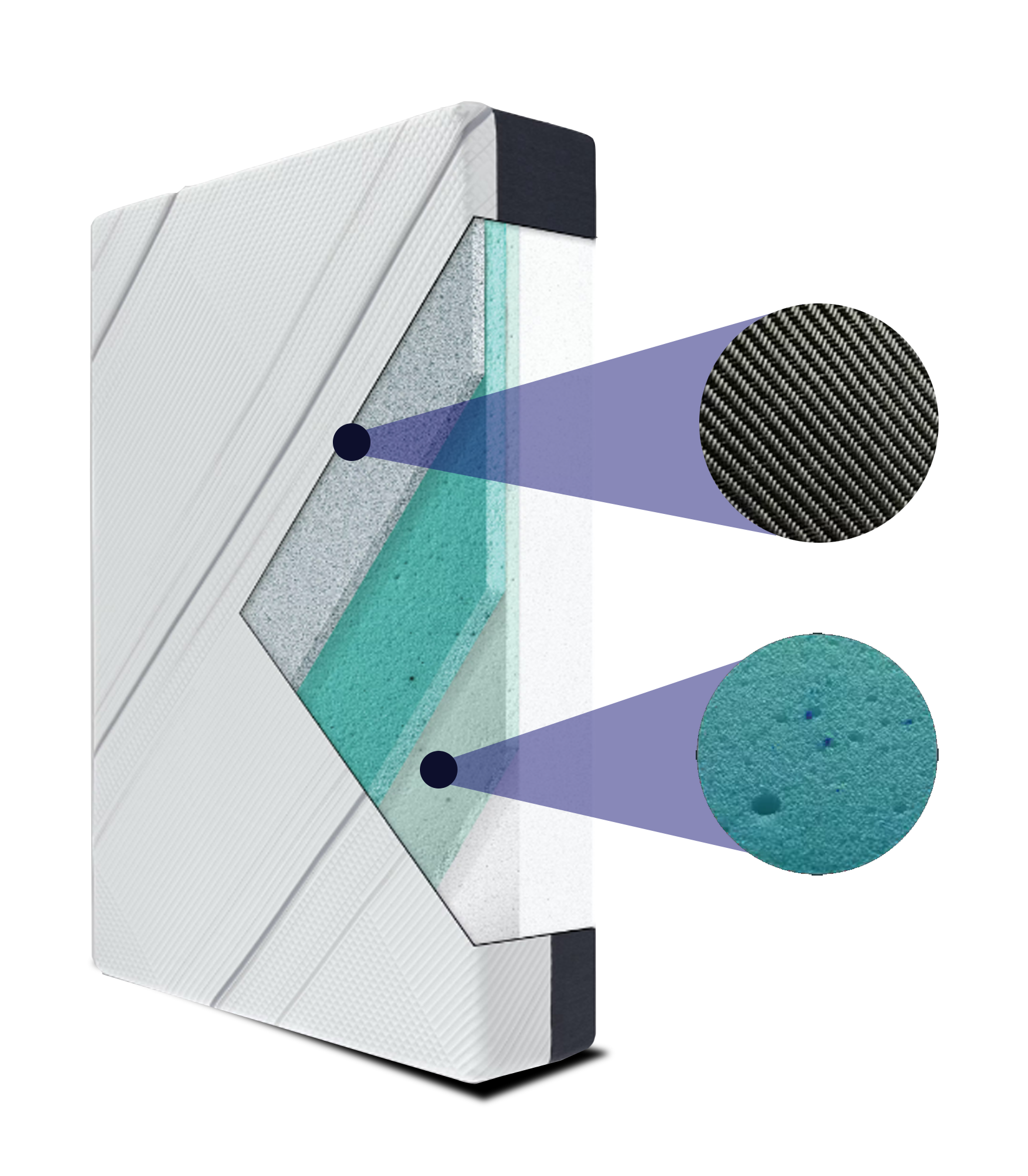 iComfort Max Cooling Upgrade Hybrid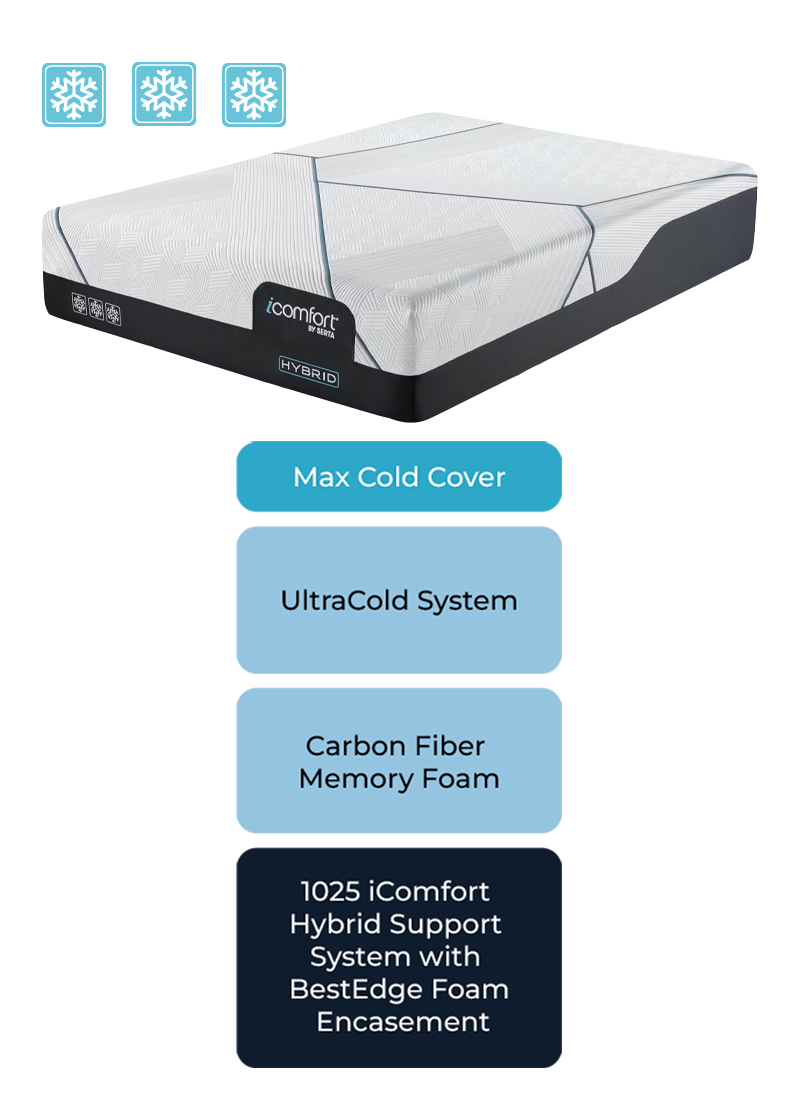 iComfort Max Cooling Upgrade Hybrid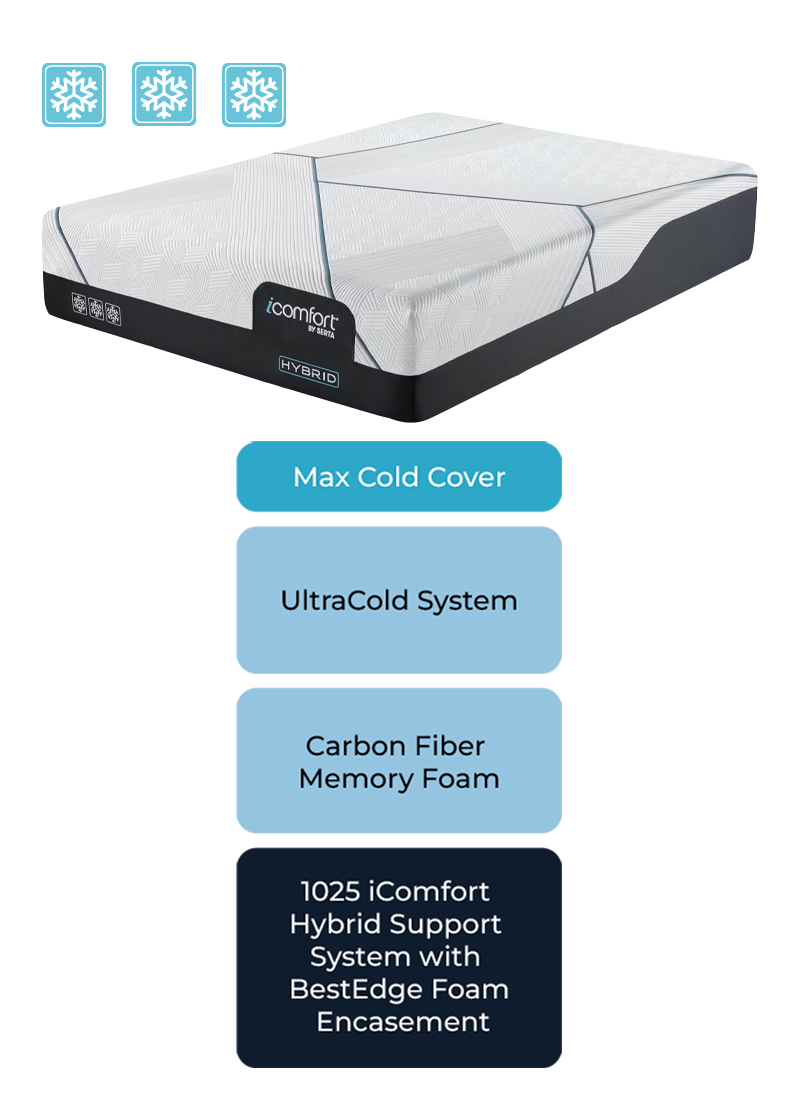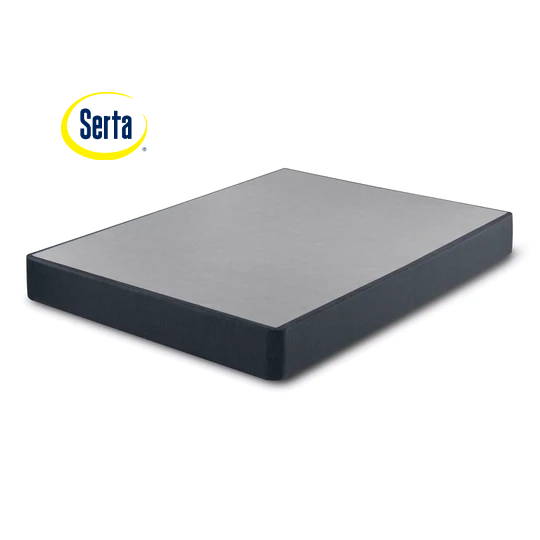 Motion Air Adjustable Base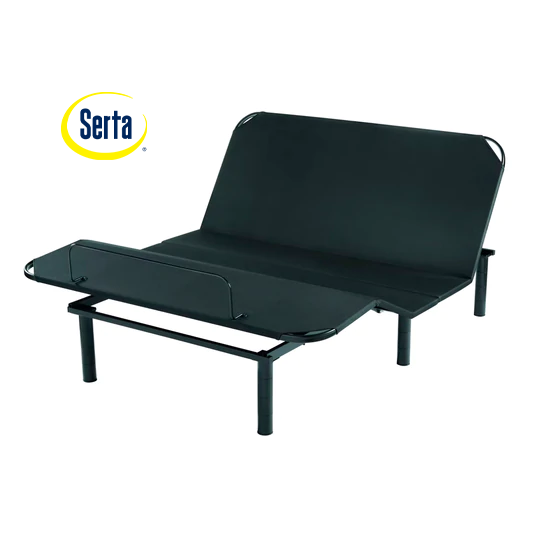 Motion Essentials Adjustable Base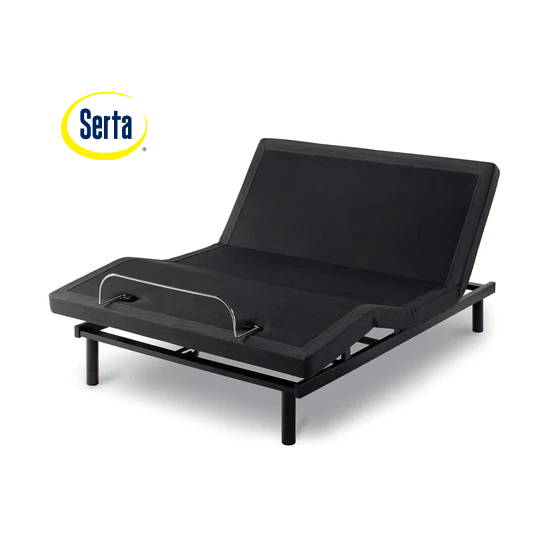 Motion Perfect Adjustable Base