The Lovely Gel Hybrid and carbon cool California king mattress offers incredble comfort on a 72 in. X 84 in. size. This CA King mattress has CarbonCool hybrid gel foam materials to provide a luxurious body moulding and cool experience. The Lovely mattress has a medium to soft feel to support back and side sleepers. sleeping on a Lovely mattress will leave the body and mind well rested.
Premium CarbonCool hybrid gel material
72 in x 84 in CA king Size
works with adjustable bases
supports back and side sleepers
luxury latex bed in a box mattress
CarbonCool, Carbon based Graphite-Infused memory foam is the ultimate heat exchanging technology, it creates pathways for constant heat release through semi-conductive cells. Carbon based foam is also great for people with Asthma or Allergies
Kool GEL, 3rd generation Gel created for NASA mixed at molecular level to insure an even mix of coolness and comfort
Herbal Gel, Provides exceptional surface contouring, cushioning and conformability, and is healthy for your body
3 Zoned FORTITUDE POSTUPEDIC GELTM Newest technology that provides excellent support for skeletal connective tissue. This not only relaxes the joints but keeps you cool
14 inch mattress height
---
$399 in Accesories Included
---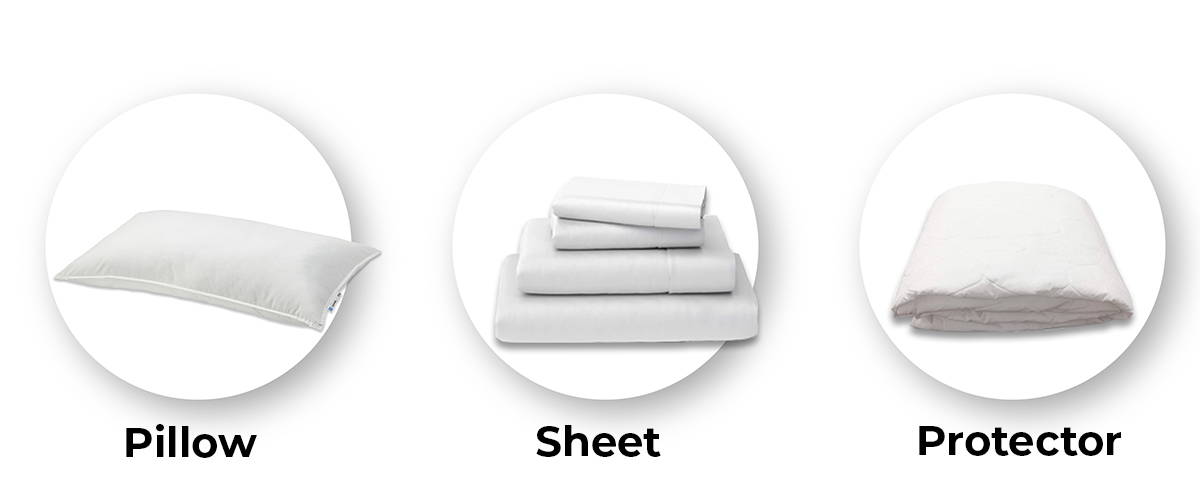 Lovely Gel Hybrid and CarbonCool Ca King Mattress


Pair your Mattress with high quality bedroom furniture.