The Nectar Classic 3.0 Mattress comes with gel memory foam to provide ergonomic support and breathable comfort. It has two layers of poly foam that cradles your body from head to toe. The "Cool to the Touch" removable cover takes away heat from the sleeping surface to keep you cool and sweat-free all night.
---
$399 in Accesories Included
---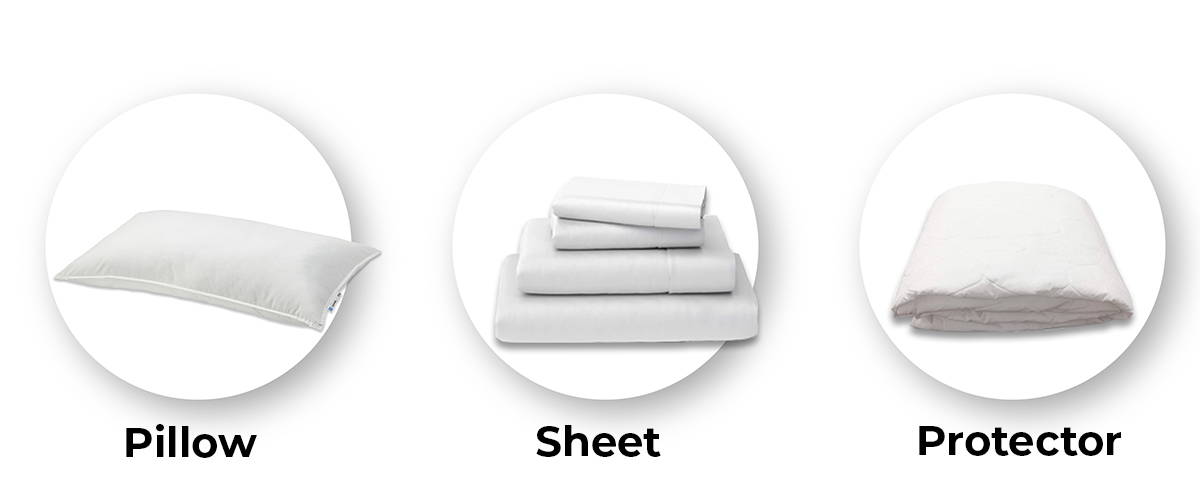 Nectar Classic Full Mattress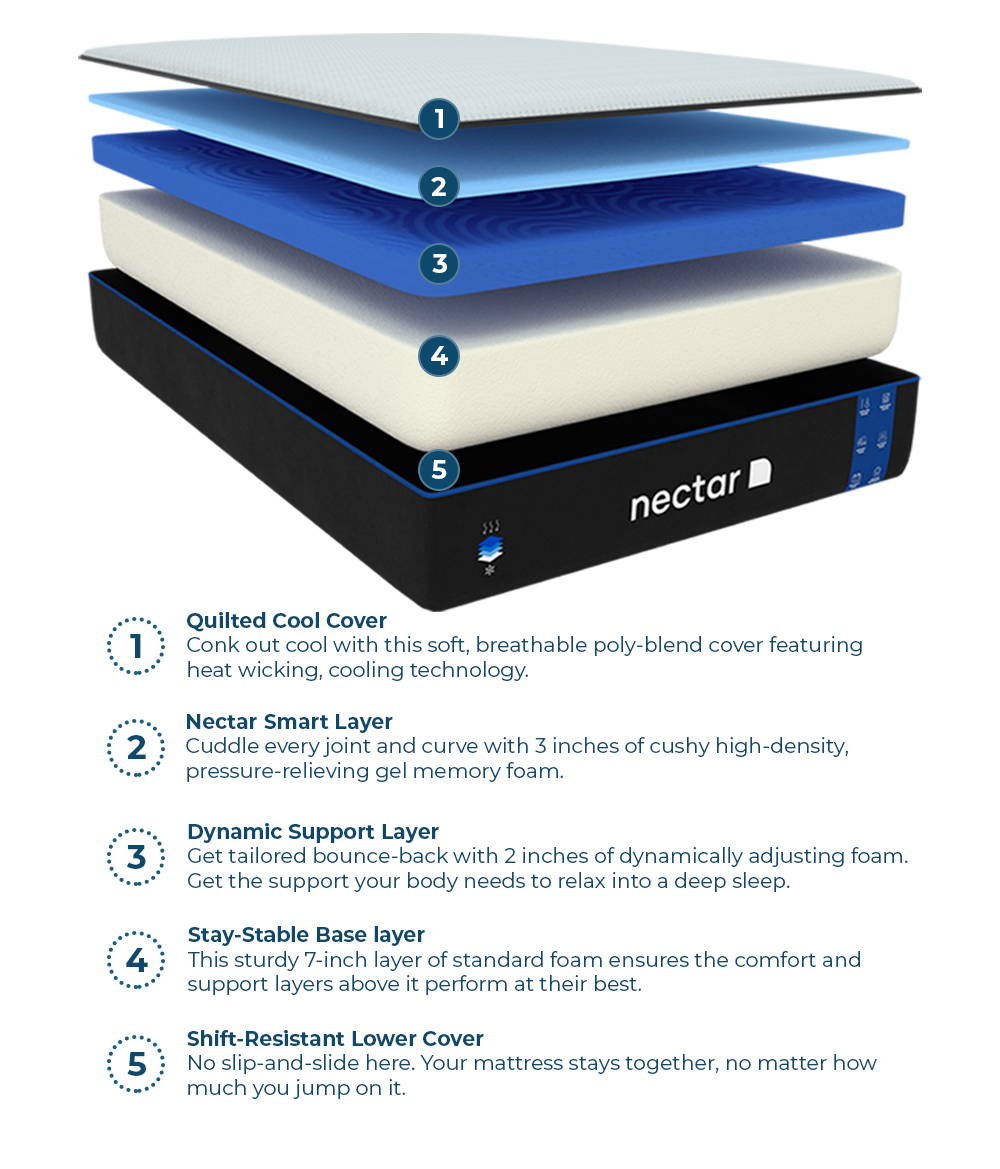 Pair your Mattress with high quality bedroom furniture.