Set your alarm - loud - with the tallest, coolest, most supportive Nectar mattress around. Sleep as cool as a cucumber with heat-conductive copper fibers and the latest in sleep fabric technology woven into the cover. An extra inch on the comfort layer lets you reach peak snooze every night. And 2 inches more base means support that makes your back and the muscles that support it the happiest they've ever been.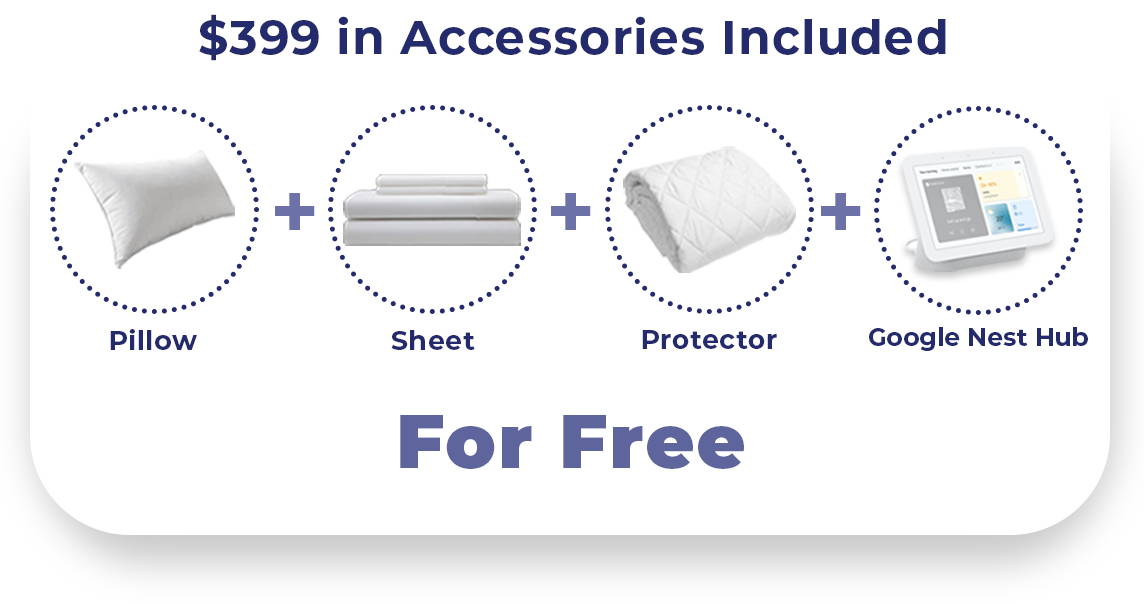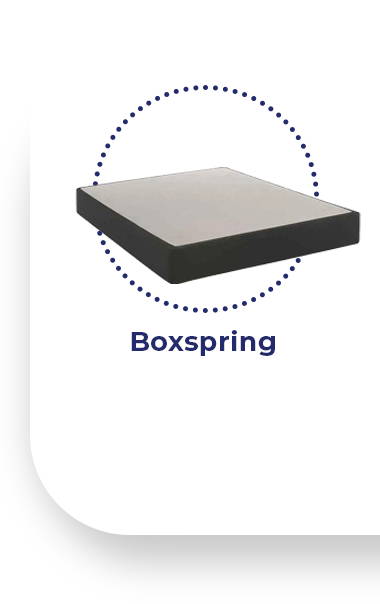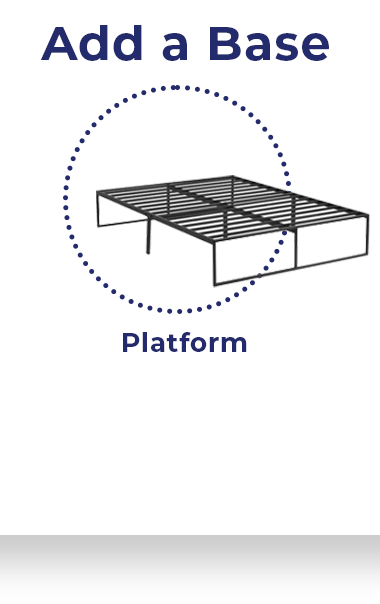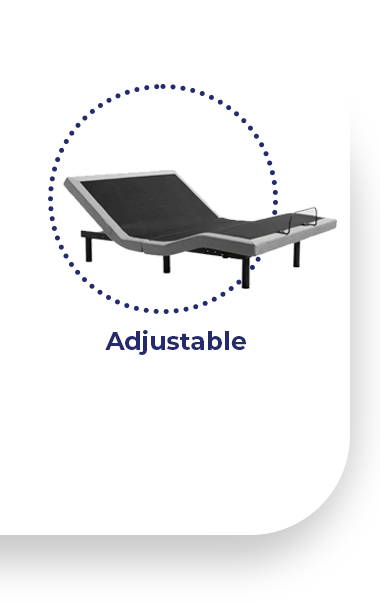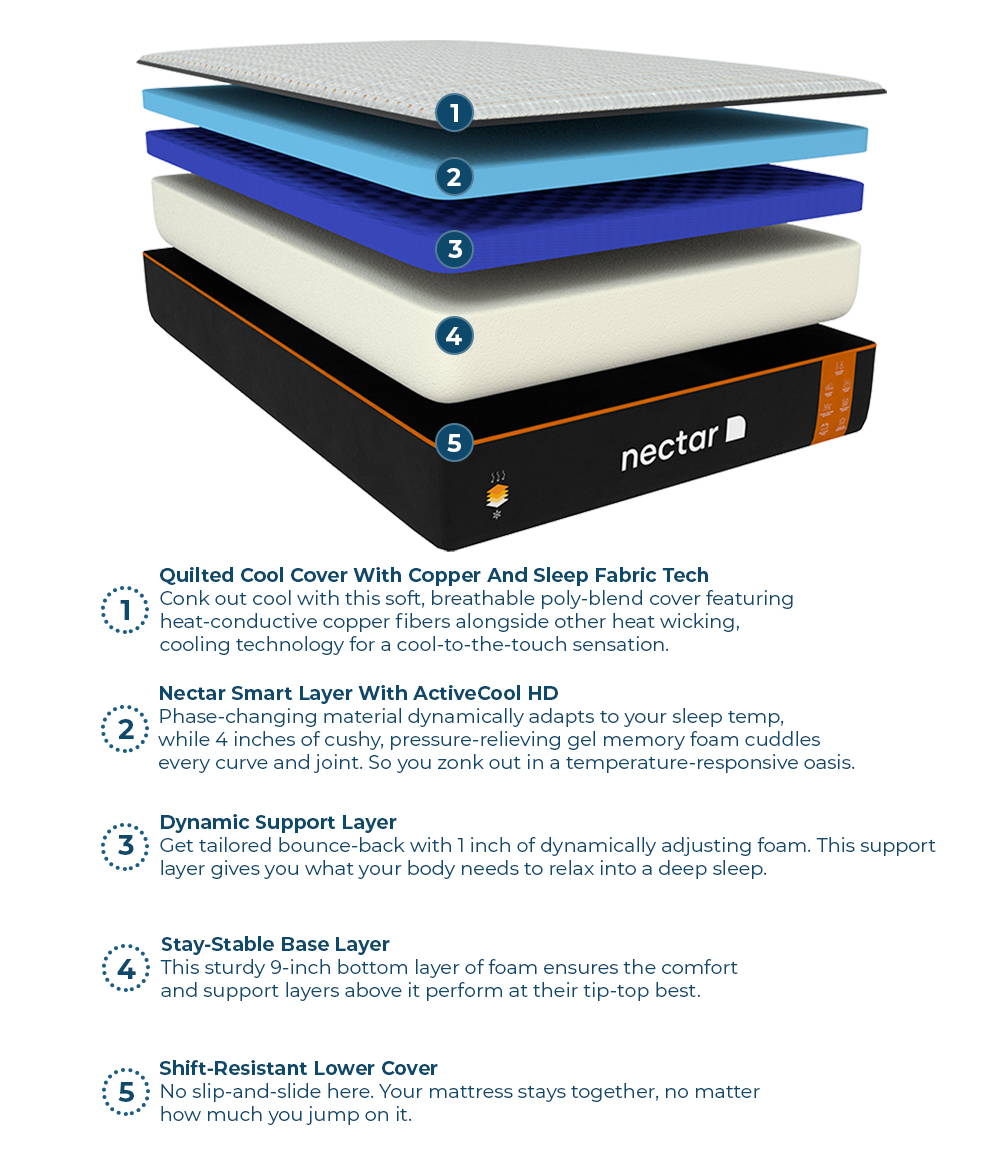 Hop Aboard Nectar's Coolest Copper Sleep.
Nectar Premier Copper nods to its younger sibling Nectar Premier - then flexes. Like Nectar Premier, ActiveCool senses and adjusts to your unique body temp. Unlike Nectar Premier, Nectar Premier Copper's cover is woven with copper fibers, known to help whisk away body heat. So you, or you both, or you all crawl out of bed every morning like a snoozed up bear ready for spring.
Reach Comfort-Level ZZZZZ.
Nectar Premier Copper delivers dream-state comfort with an extra inch of foam. So you doze off dreamily on a taller, denser sleep surface. With such minimal motion transfer, you can do a little happy dance without waking your partner.
Side? Back? Stomach? Sprawler? Writher? Nectar Premier Copper's Got Ya Comfy And Cool.
Nectar Premier Copper is the result of strategic engineering for the comfiest, coolest, most supportive slumber for all sleeper styles. So whether you sprawl like you're single or conk out on your side, Nectar's ideal ratio of softness, firmness and support works for you.
Nectar Premier Copper Feels Like A 'Perfect' Out Of 10
Engineering a mattress that feels right for everyone means hitting that ideal number on the firmness scale. So you get maximum comfort and support. And we get to say, "we did it."
Give Your Muscles, Joints And Back The Night Off - With Maximum Support.
Mo' base, mo' support. Get ultimate relief at the pressure points beneath your shoulders, hips and legs for proper spinal alignment. A taller base gives Nectar Premier Copper's support layer what it needs to deliver your ultimate relief. Because truly relaxed muscles are the key to deeper dreaming.
Take Your Nectar Premier Copper Home For 365 Nights. Then Decide If It's The One.
When you buy a Nectar Premier Copper, you're investing in the belief that, even 365 days later, you'll be thrilled. And if you're not? You'll get your money back, hassle free. And returns are free and as easy as an email.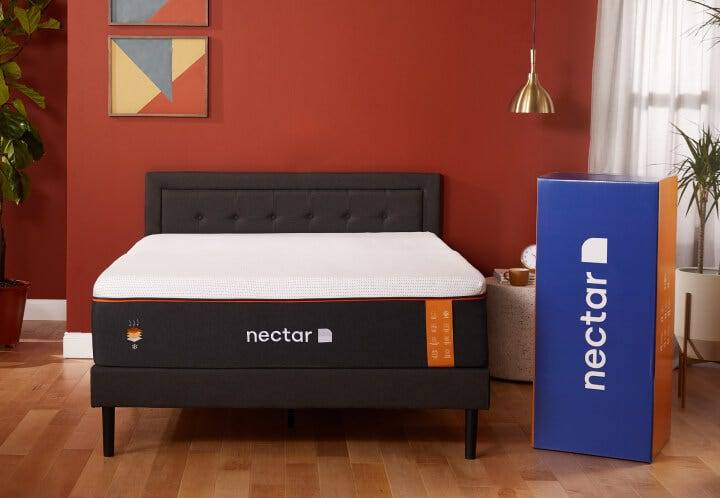 Everybody Should Open At Least One Nectar Bed-In-A-Box. #Mesmerizing
See how easy it is to order and receive a Nectar mattress. There's nothing quite like watching your newly beloved bed awaken before your eyes.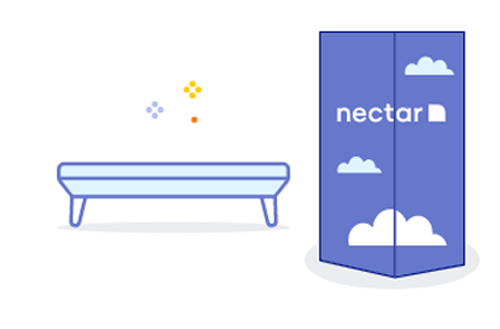 Slide mattress out of box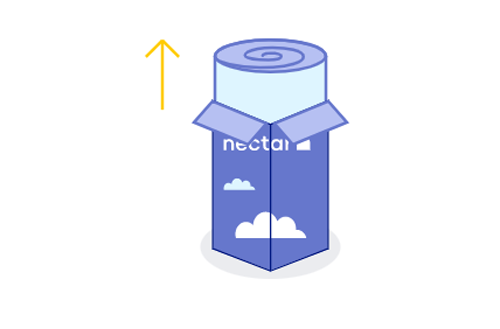 Unroll mattress onto base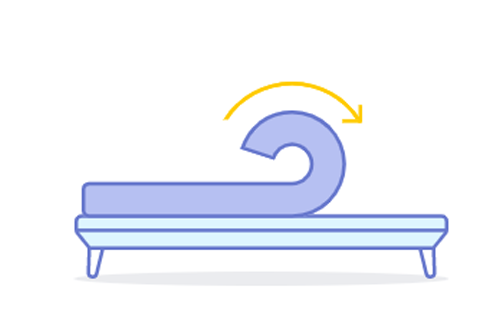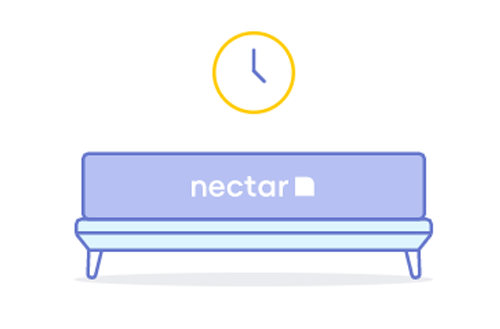 Pair your Mattress with high quality bedroom furniture.