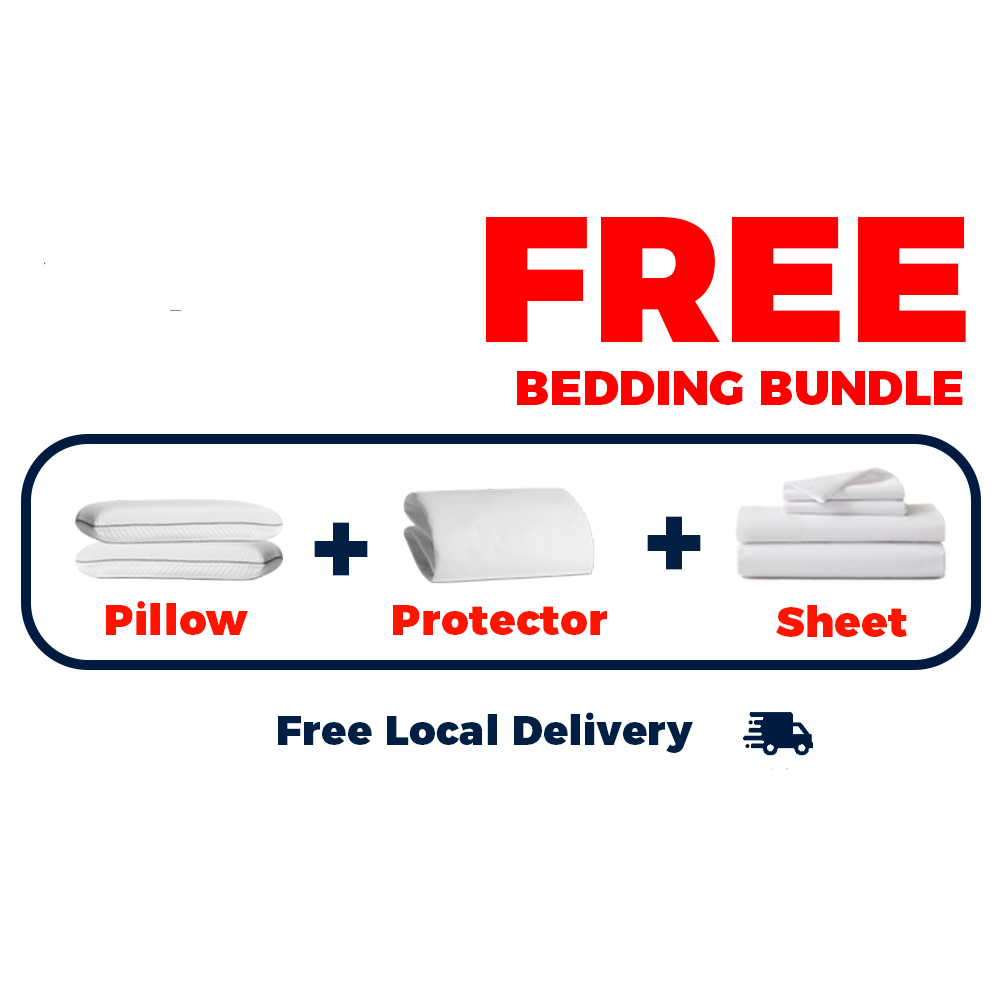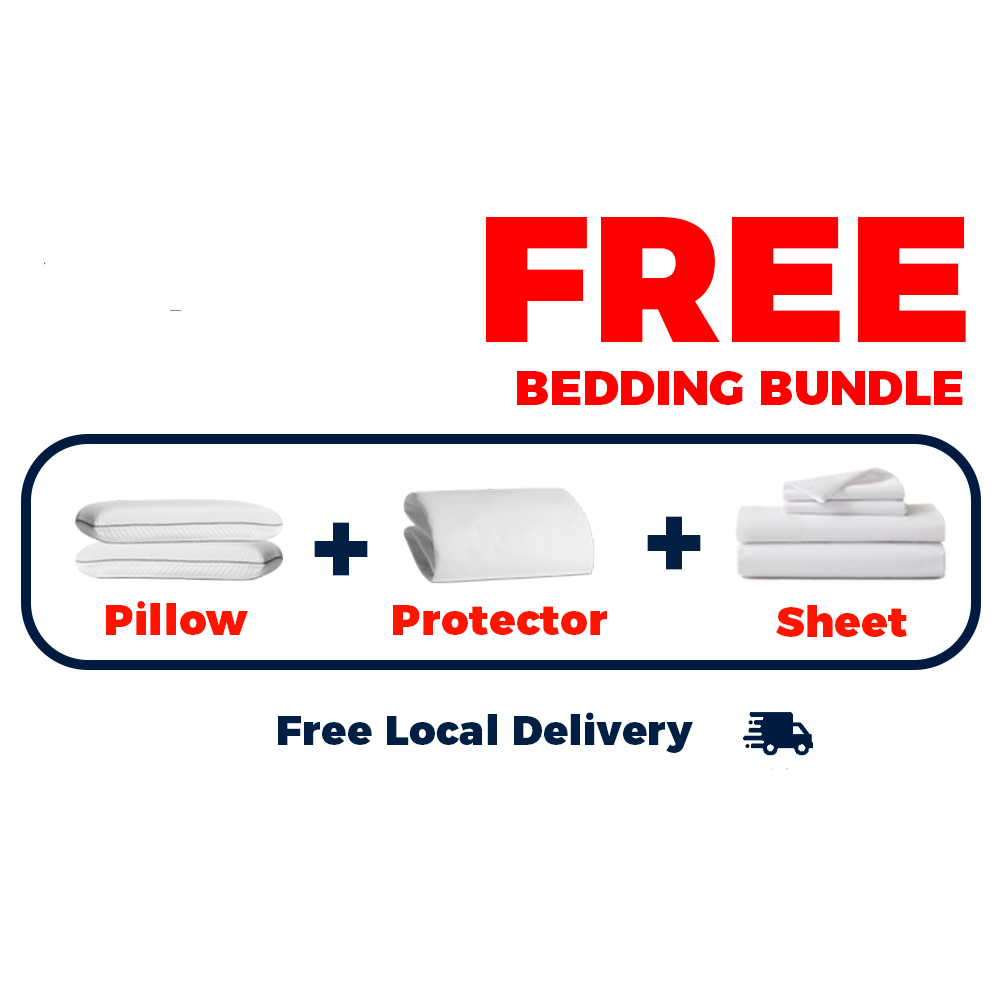 The Very Best in Comfort and Supporting
DreamCloud Hybrid Mattress provides ideal support for all positions. We hand-selected and tested each and every material to find what we are confident is the best of the best.
Classic Luxury Hybrid Mattress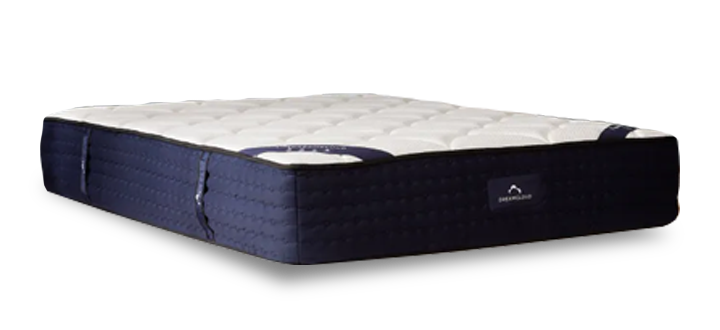 Our Best Seller:
Hotel level comfort and support in your very own home.
Premier Luxury Hybrid Mattress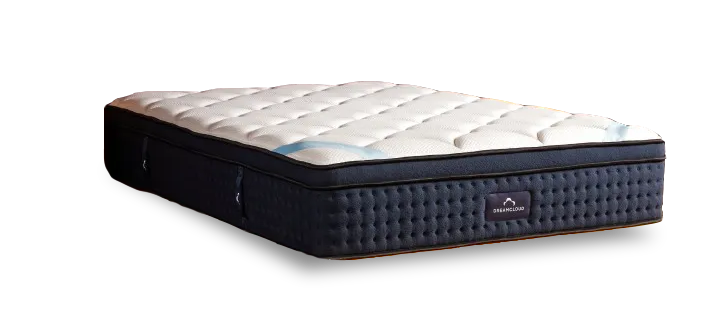 The Premier Choice:
Dreamy hybrid of foam and coils for plush, supportive comfort tailored to you.