This quited cooling action cover is heat wicking & delivers a cool to the touch sensation.
This temperature regulatin leyer draws heat away from the body while offering pressure relief & contouring comfort.
This transitional layer provides sopport for the body along with crucial rebound & bounce.
Reinforce the contouring & support layer, giving you a stable , breathable foundation.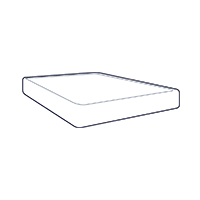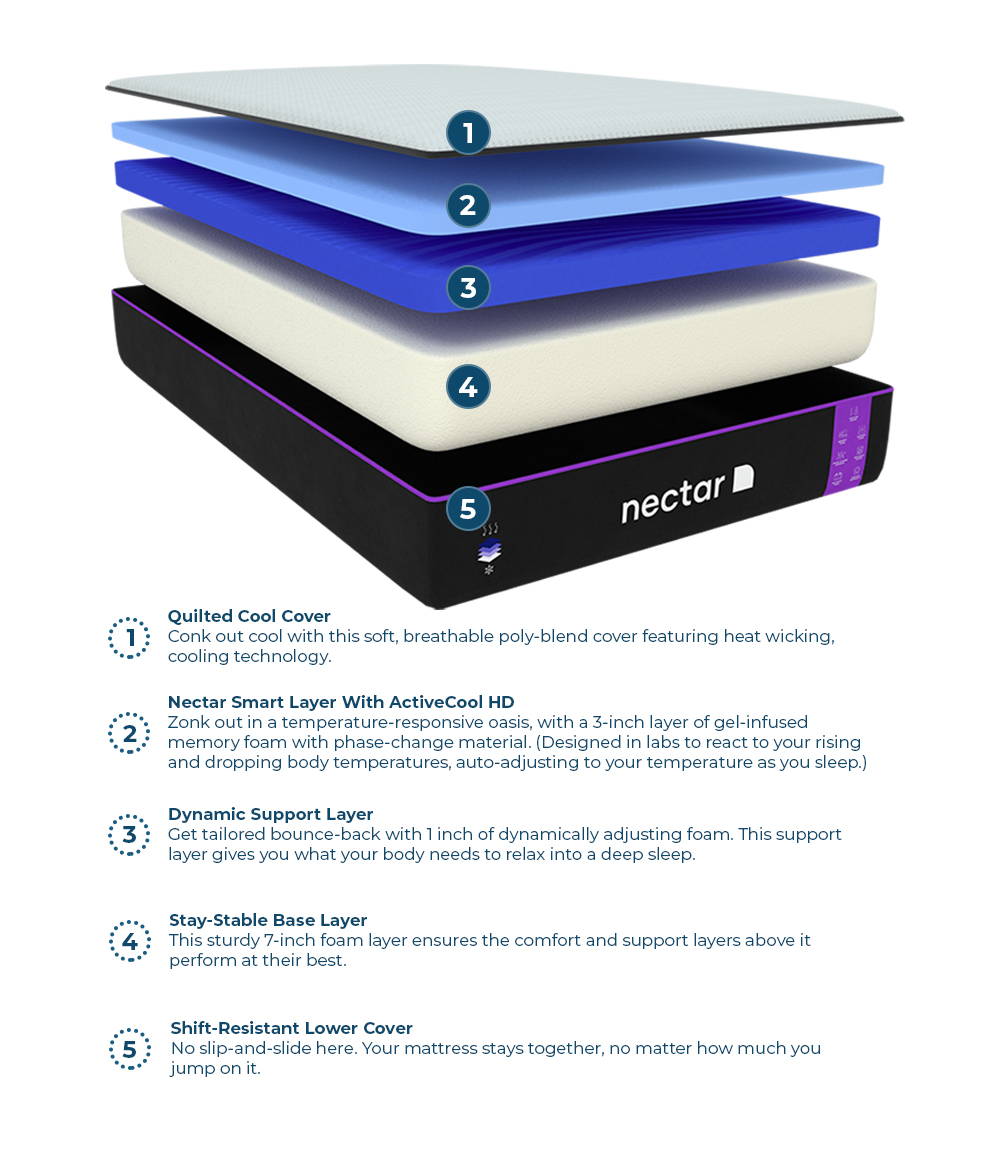 Zonk Out Cold With Breathable Cooling Action.
Never sleep in a sauna again (unless it's intentional). A sleep-tech-infused, cool-to-the-touch quilted breathable cover helps keep your sleeping temp regulated.
Slumber Comfy With Minimal Motion Transfer.
Move around freely without waking your partner or spilling your drink. Gel-infused memory foam gently cradles you to sleep and keeps you there, with a snug-as-a-bug body hug.
Ultimate Comfort For Every Sleeper
How is that possible, you wonder? Nectar's memory foam mattress layers have the ideal ratio of softness, firmness, and support most people want. It's a delicate balance, but we got it right.
We describe the feel of Nectar as a medium-firm memory foam mattress. That's right in the middle of the firmness scale, where you get the most comfort and support. And the best sleep.
Nectar Takes The Pressure Off Your Muscles, Joints, And Back.
Venture deeper into dreamland while Nectar's adaptive memory foam layer helps relieve pressure points beneath your shoulders, hips and legs, encouraging better spinal alignment. Because truly relaxed muscles are the key to deeper dreaming.
Try Our 100% Risk-Free 365-Night Home Trial
That means you can sleep on a Nectar for an entire year and return it for a full refund, if you're not completely satisfied. Your happiness is our main concern.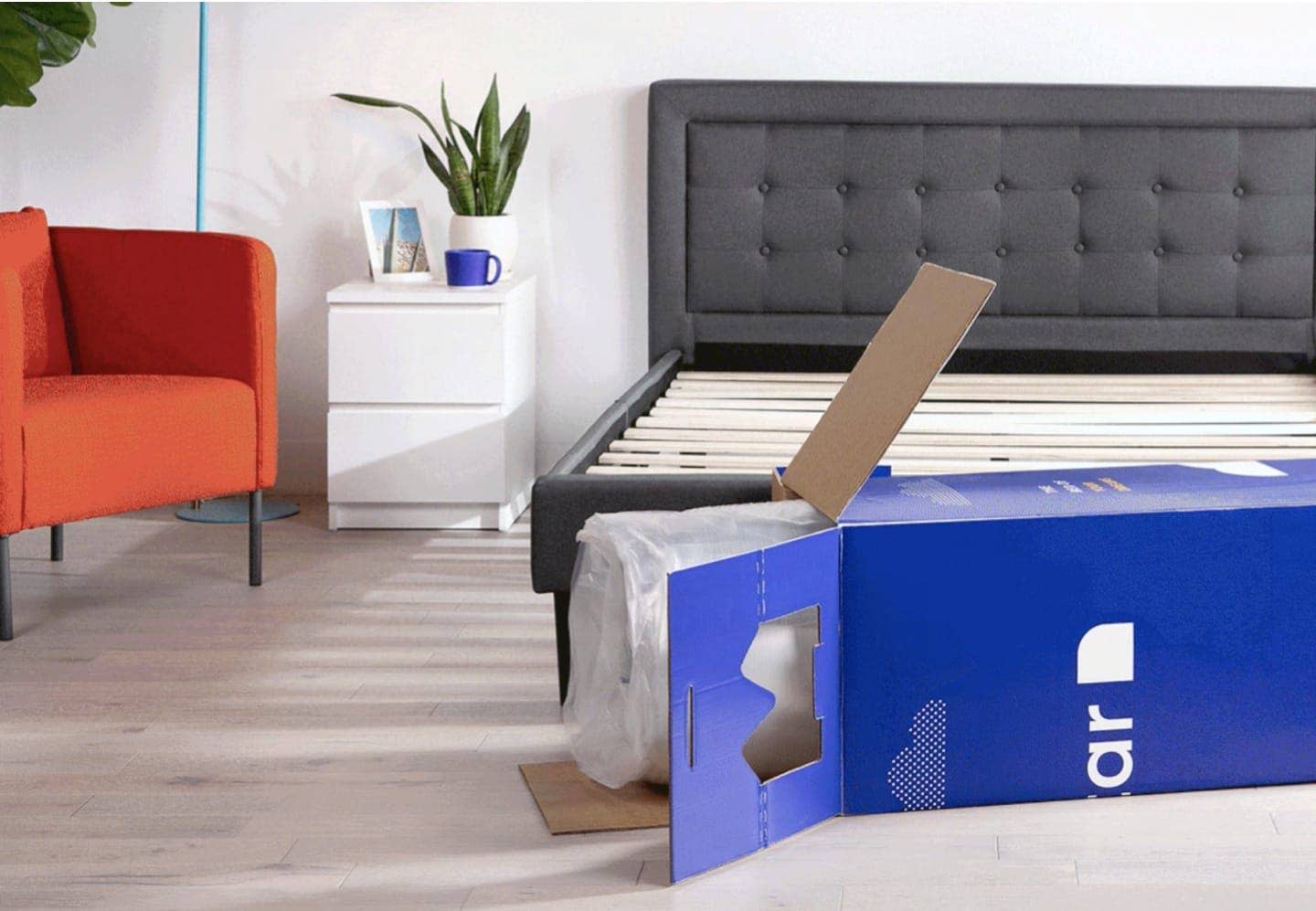 Everybody Should Open At Least One Nectar Bed-In-A-Box. #Mesmerizing
See how easy it is to order and receive a Nectar mattress. There's nothing quite like watching your newly beloved bed awaken before your eyes.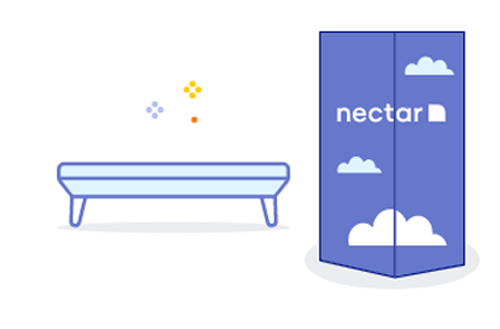 Slide mattress out of box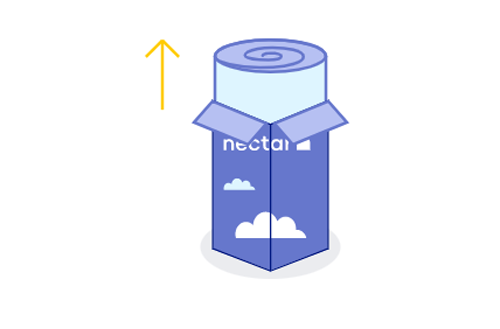 Unroll mattress onto base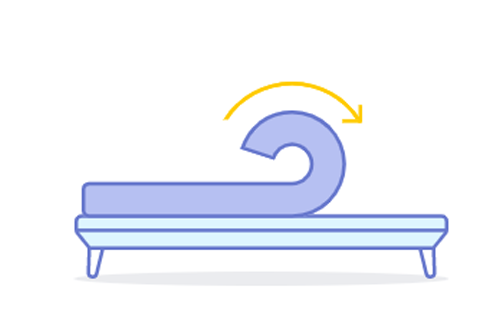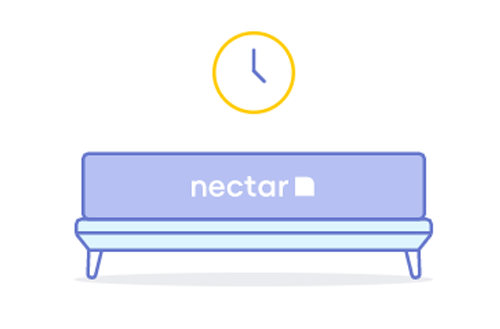 Why buy from Bedder Mattress?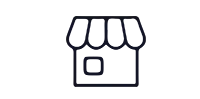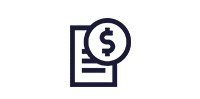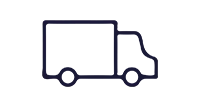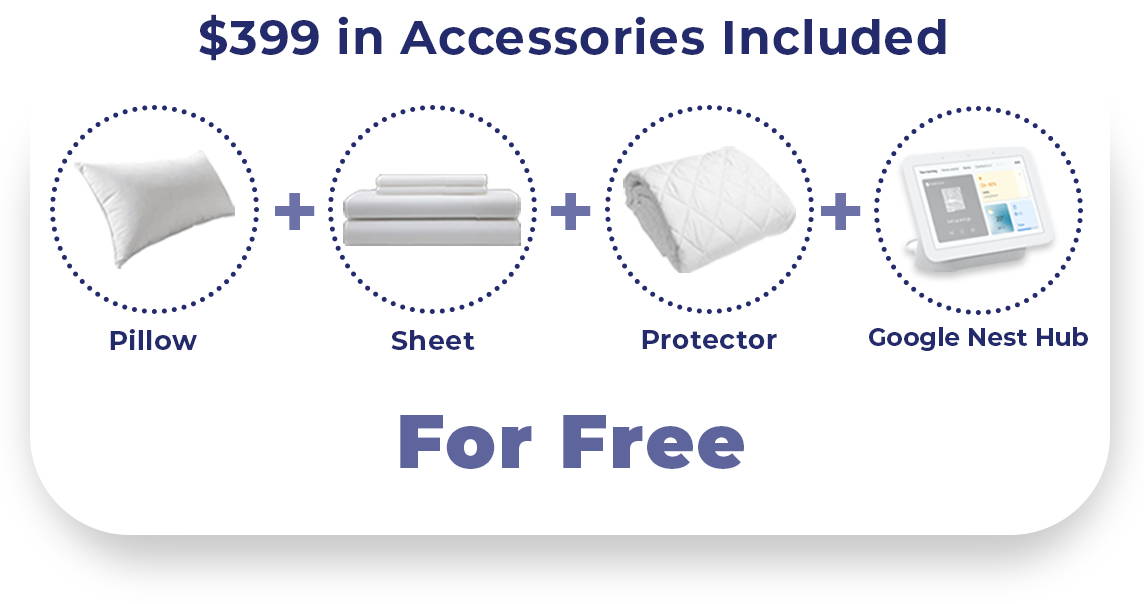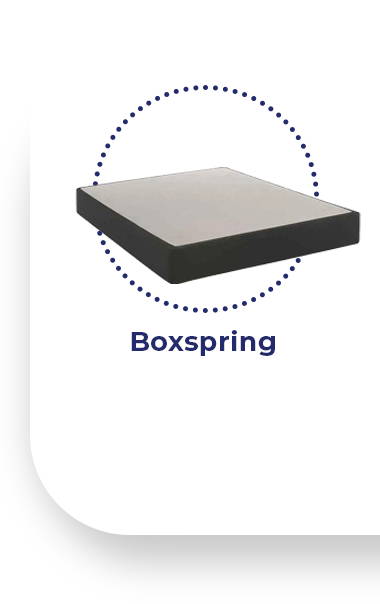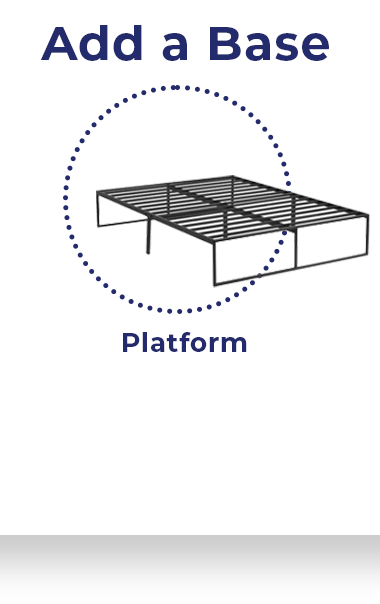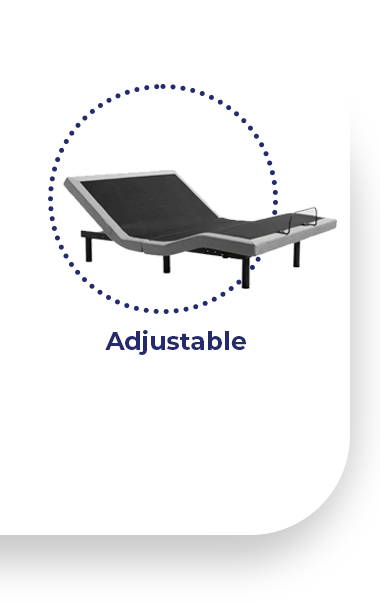 Why buy from Bedder Mattress?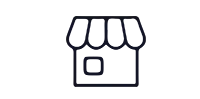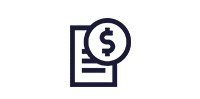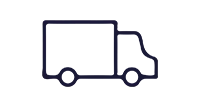 Pair your Mattress with high quality bedroom furniture.